ABOUT
VEGAN & VEGETARIAN WORLDWIDE TRAVEL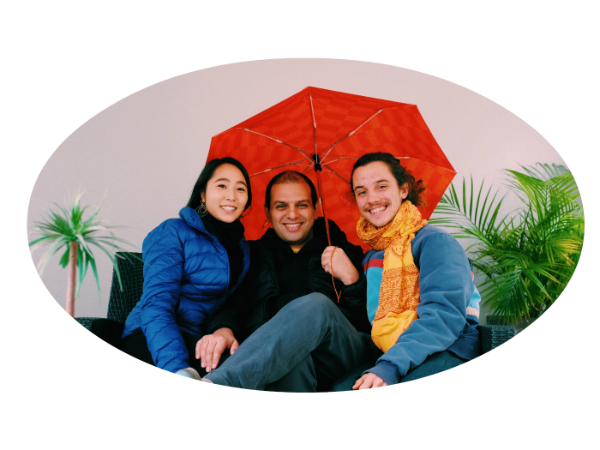 Hello Hola Konnichiwa!
We are Eka, Yuka, and Gopal, and we call ourselves The Smartluxe Team. Based in Argentina, we travel smart and we are here to share our passion for worldwide travel and delicious healthy vegan and vegetarian meals, mixed in with a healthy dose of yoga and meditation. Our vision is to create a community of world travellers and gastronomic adventurers to inspire them to explore the world in a new fashion and discover the secrets of each culture. Follow along for practical, and humorous stories as we encourage you to travel smartly and see the world from a new light!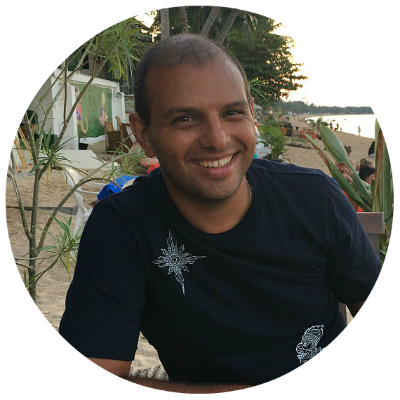 Eka
Travel Tip Guru
Eka is our Argentinian visioner who once used to be a monk in India. He's travelled around the world more than 72 times and has friends all over the world. With a smile so big and a great caring heart, who doesn't want to be friends with him? He'll be sharing tips on how to travel smartly as well as how to stay zen during your worldwide travels.
Yuka
Local Travel Guru
Yuka is the girl who has a hard time being asked, "where are you from?". She's moved houses more than 20 times and lived in 7 countries… maybe that's why? But her strong point is adapting to new environments and cultures so she'll be sharing lots of tips on how to make an easy transition to travelling and embracing new cultures. She also enjoys experimenting in the kitchen and creating all things vegan and vegetarian!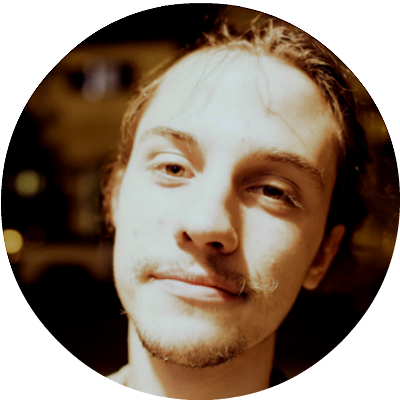 Gopal
Cooking Guru
Affectionately called "Gopi", he is the owner of a heart of gold. Although born and brought up in Argentina, his love for exploring and adventuring never sees an end. His artistic eyes and enthusiasm is addictive and the food he serves at his vegetarian restaurant is mind-blowing. Of course, he'll be sharing tips on how to stay healthy without neglecting our tastebuds.